You can contact us right now on the technology you are interested in, and our specialists will be happy to offer you the best technical solution. Feel free to describe us in simple words what you want to receive. We will kindly put you questions, connect our engineers and help you in choosing the right equipment.
Our employees are ready to assist customers in choosing equipment to perform a specific methodological task or provide the necessary service support during the operation. To competently perform these tasks our employees receive annual training and proficiency testing at the factories of manufacturing companies. Our service engineers also receive additional training to perform instruments validation.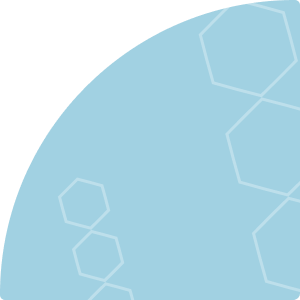 You can trust the 10-year experience of our engineers in striving to provide the best solutions for your business!